Custom Features for the Beauty Industry
15/07/2022
855
0

This post is also available in:




Introduction
Setting up your booking website can be a little overwhelming with the number of options to choose from to customise your page. Then you have to consider which ones are relevant for your industry and which ones your customers will use. In this article, we will explain the best custom features for the beauty industry – whether it be nail, hair, makeup, or other beauty services, these are some of the best features for your booking page. Custom services are helpful to enhance your customer's booking experience, make it easy for you and the client to book appointments, and keep everything organised for you.
Intake forms
If you need to get more information from a client when booking, then Intake forms are the answer. This feature allows you to gather information during booking, whether it's medical history or routine questions. There is also the option to make these questions required, or they can be optional.
With intake forms, there is the question title and the field type. In the "question title," you add the question you wish your clients to answer. For the field type, there are various options depending on the information you want and the question you have asked.
Digits only – allow only numbers to be entered. This would be useful for questions such as age and height.
Single line – allows a single line of text to be entered. This is usually for short answers with not much detail.
Multiple lines – allows numerous lines of text to be entered. This is useful for questions which need a detailed answer.
Checkbox – is a checkbox that clients can either check or uncheck. This field type is helpful for yes or no questions, for example, "I am over the age of 18".
Dropdown selection – is a list of options from which clients can only select one.
Date – allows the client to select a date from the calendar. This field type is useful for asking for birthdates, for example, or if there are any dates, the client cannot manage.
Barcode – allows to scan barcodes via the admin app and get the values from scanning.
Custom HTML – allows you to add visual dividers or additional text around the intake form.
With intake forms, you also have the option to relate these intake form questions to specific services you offer. You can choose "services, attached to this field" and check the services boxes. For more information on how to set up Intake Forms for your booking page, check out the help centre.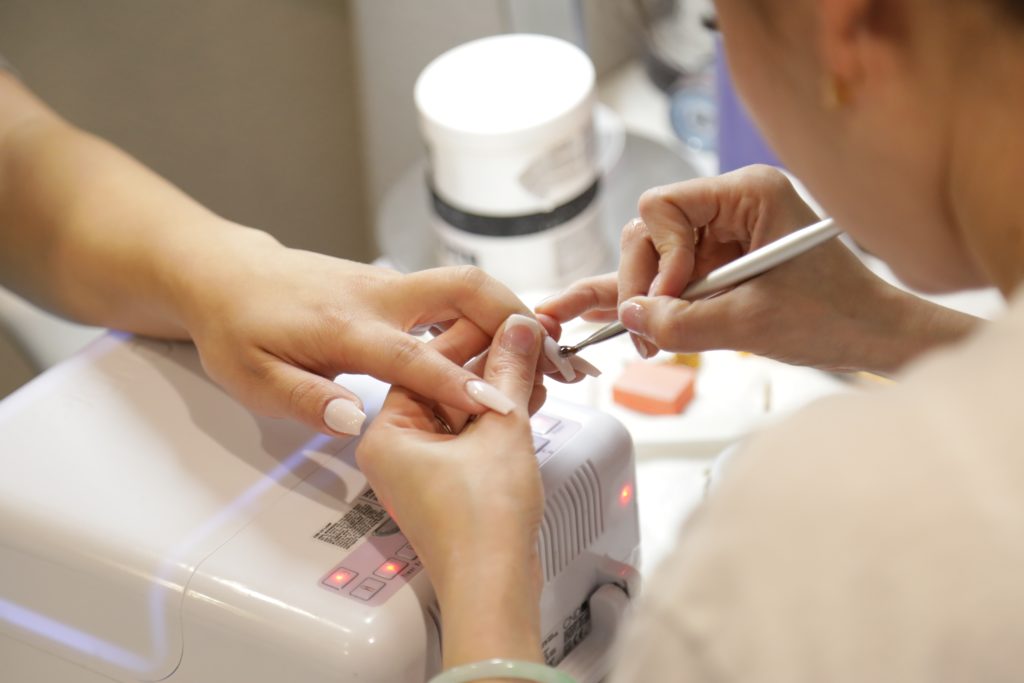 Instagram Photo Sharing
This is the perfect feature for any beauty industry business- whether a nail salon or a spa. This feature lets you update your booking website with your latest Instagram posts, allowing for a cohesive and on-brand look. By uploading a photo to Instagram, it will automatically upload to your booking page, so there's no need for you to upload it manually; this feature does it for you!
If you already have a lot of Instagram photos, you can choose the amount you want to show – great if you've changed your strategy or theme and don't want to show those old photos. It's the perfect solution for sharing the beautiful images of your latest work with your clients, and for prospective clients, it's sure to get them booking with you! For more information on setting up Instagram Photo Sharing, check out the help centre.
Accept deposits
Especially for the beauty industry, which is frequent for clients cancelling their appointments, accepting deposits online is a must-have feature for your booking website. This feature allows you to ask your clients to pay part of the service price upfront during the online booking. The good thing about this feature is that deposits are proven to decrease no-shows, so why not give it a try. For more information on how to set up this feature, take a look at our help centre.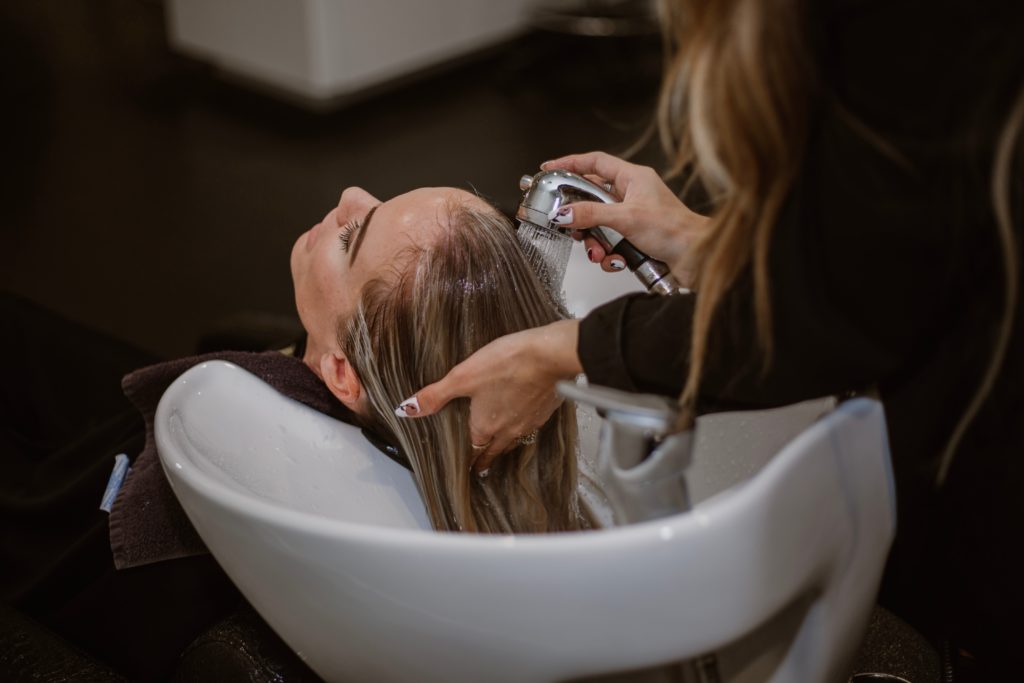 Coupons and Gift cards
Coupons are a fantastic way to get more bookings for less popular services. This feature allows you to set the % of discount you would like to give, and you can set fixed amounts of discounts. You can set the discount for a specific period or group of clients, which can be used to reward some loyal clients.
What better gift than giving a gift card for their favourite beauty parlour? The coupons and gift card feature allows your clients and their loved ones to provide a relaxing gift of one of your services. This feature is a great way to attract new customers. The gift card can be sent via email and applied at the time of booking, or printed as a greeting card.
The easy thing for you is that the system keeps track of all the issued coupons and gift cards in the reports section, along with all the messages sent. For more information on how to set up coupons and gift cards can be found at our help centre.
Packages for your Beauty Salon
The package's feature is excellent, especially for beauty salons offering multiple services. This feature allows you to combine various services as a package and set a price. It can be a great way to entice customers to try your new services and your popular services. It's also a great way to get bookings – for example, a wedding package could include manicure and pedicure along with hair and makeup for the big day.
Another package could be to bundle five manicure appointments for the price of four; this will motivate your clients to book more appointments. Or it could be five manicure appointments, and on the 5th appointment, you get a free pedicure included. You can learn more about the packages feature on our help centre or watch the YouTube tutorial.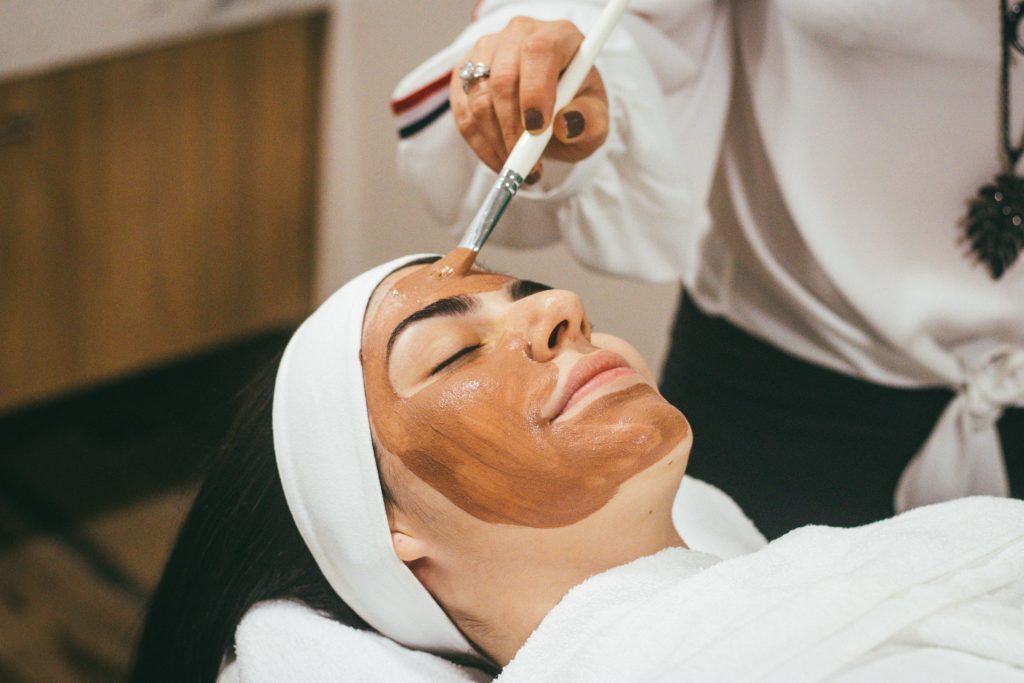 Loyalty System
If your beauty salon has many repeat customers, rewarding them for their loyalty could be a good idea. The SimplyBook.me system offers a loyalty feature which allows your clients to earn points with every purchase of your services. Once they've accumulated enough points, they can redeem them for a gift card to use on your services. Check out this video for more information on implementing this feature.
Online Payments
As a beauty salon, it's handy for you to take payments online; this feature does exactly that. This feature allows you to collect payments when booking online, so you or the client don't have to worry about dealing with payments after the service. You can choose from popular payment processors like Stripe, PayPal and Square. Allowing online payments also gives you access to monitoring your most profitable services and analysing your business' performance through the in-depth reports available in the system. For more information on how you can accept online payment on SimplyBook.me, have a look at our help centre or walkthrough video.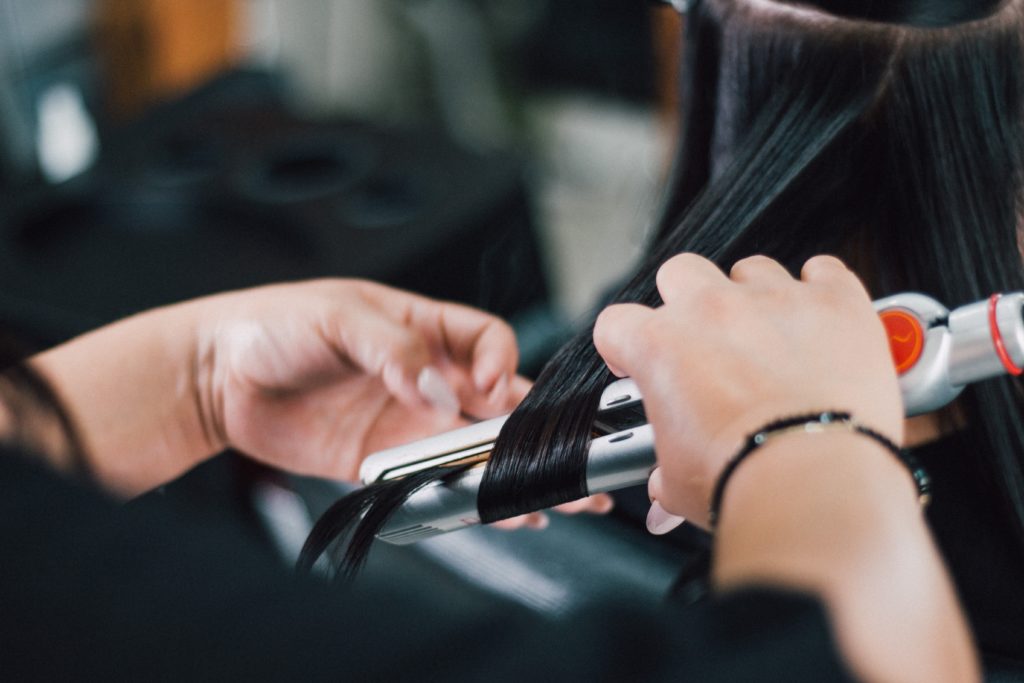 Service Add-ons
This feature is a must-have for any beauty business. Implementing this feature allows your clients to choose specific service add-ons at the time of booking. An example could be if the client wants particular custom nail art, or for a makeup artist, if the customer only wants high-end eyelashes used, there would be an extra charge. The Service add-ons feature allows you to increase sales by 10-20% without raising prices or decreasing availability.
You would offer the same service, but your customers can choose from additional add-ons if they want to. And the bonus is, you can keep track of what add-ons are the best selling through the in-depth sales report offered by the SimplyBook.me system. For more information on implementing this feature, look at our help centre or YouTube tutorial.
Finishing up
While these are only a small selection of the available custom features, you can view the complete list here. Using some of these features for your beauty business' booking page will surely increase your bookings and sales. These features also offer in-depth reports, available in the reports section, so you can see which of your services is the most profitable and which you can improve.