8 Benefits of Going Paperless for Beauty & Wellness Businesses
10/11/2021
1188
1

This post is also available in:




For outsiders, running and owning a beauty or wellness business seems like one of the most informal jobs in the world. But we all know that's far from the truth. While your customers are looking to relax, your pressure to grow your business is always "on", from improving efficiencies to cutting costs to maintaining a high level of service. Luckily, paperless processes and document workflows can help you do this.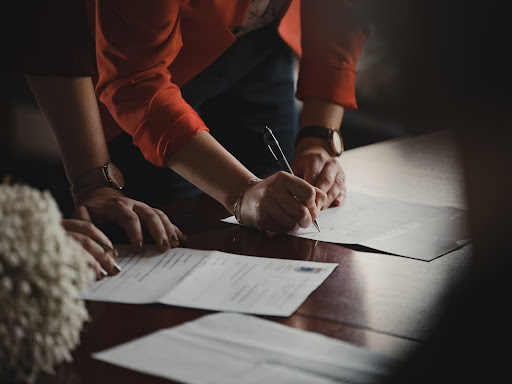 Want to learn how?

Here are 8 benefits of going paperless for beauty & wellness businesses:
Going digital protects you from lawsuits (& lost documents)
If you've been in the beauty & wellness industry for a while, you're already aware of the paperwork required to run the business. From consultation to intake forms, treatment plans and, most importantly, consent forms.
Talking about the latter, you need consent, whether you're offering eyelash extensions, fitness classes, hair colouring or skin treatments. Your clients need to sign these consent forms before you begin their treatment. Consent forms also ensure your client understands the treatment itself and associated risks. Believe it or not, many beauty & wellness businesses still complete their consent forms with traditional pen and paper. And while this method works, there are potential downsides associated with it, for example:
Handwriting can make the consent form unreadable
You may run out of forms (or ink cartridges)
People may be giving you incomplete forms
Forms can go missing in your filing cabinet or elsewhere (we've all been there)
And by the way, storing essential documents in your filing cabinet is not the safest anyway – just saying.

Luckily, paperless processes can help you in many ways:
First, technology has made it easy to go paperless without heavy investments of money and time. Having digital consent forms allows you to collect information from your customers on any device, anytime and anywhere. Legally-binding signatures make those forms count in court. And once completed, they can easily be stored and archived in the cloud.
Paperless processes impress your customers
You're not new to this, and you already know: client experience and service are critical for any beauty & wellness business owners. Your clients are not looking for experiences that start and finish at your treatment rooms' door. The experience already starts the moment they contact you or book your services online.
That said, clipboards and pens for customer intake are no longer appropriate. Especially with Covid luring, businesses and customers are looking for contactless ways to complete their paperwork.
Luckily, with digital technology, your customers can complete forms anywhere, anytime. This could be when they first step into your parlour, salon or gym or weeks before when they book online. Being location-independent allows customers to avoid delays on the day and focus on their treatment instead. For you, it avoids stress and hustle – a win-win.
Electronic signatures make your documents valid in court
But capturing information via forms is not the only thing you can do with modern technology. Document workflow software allows you also to capture legally-binding signatures from your customers on any device. These signatures can be time-stamped with date & location for validity. Further, audit trails provide the necessary authenticity required by courts.
Customers can open forms and documents from on the road, on their iPad, tablet or mobile device. Further, they can complete it, sign it electronically and submit it in a matter of seconds, not minutes.
Have you ever received documents that are incomplete when using paper? Do not worry. Modern software allows you to make form fields mandatory. This then ensures you only capture complete information when required. Especially important with consent forms.
Onwards.
Going paperless helps you build your brand (and protect nature)
Switching paper for tablets or smartphones gives you a new branding landscape. You can customise your forms and documents with your company colours, fonts, and logo, keeping your brand front and centre in your clients' minds.
Talking about what's on the client's minds, you've probably noticed a shift in today's culture. Concerns about climate change have risen since 2013. This also means that people are in favour of sustainable business practices.
By increasing your paperless efforts and taking a green approach, you can also lift your brand image. Not only will your customers value your forward-thinking, but they may also even reward you with loyalty. And we all know loyalty means profits.
On the subject of profit, there are more benefits to going paperless.
Going paperless saves you hard-earned cash
Running a beauty salon or wellness business is not cheap. From rent for space to wellness products, permits and staff expenses, it's expensive! You don't want to add to the list the costs for printing, scanning, paper, ink & maintenance, right?
Going paperless by using technology will help you save these costs. This means you have more cash to invest in good products or better service. And that is what will ultimately make your business stand out from the crowd.
Paperless documents don't take up physical space
Wading through a large filing cabinet to find or store a document is simply not the most efficient way to get work done today. And even if you already hold your records locally on your computer, there are downsides to it. Documents stored on an actual device are prone to physical damage or theft. Furthermore, collaboration on documents or quick edits is hard to do and slow you down.
Saving documents in the cloud, however, is something we all already do in our private lives. Think of iCloud, GDrive & Co; it's time to adopt this for your business too. Especially since cloud storage space is becoming increasingly affordable.
Alternatively, modern document workflow software has cloud storage, and collaboration features already baked into it.
Paperless documents connect to other apps
Manually scanning paper documents is not fun, is it? Typing information into your salon software by hand isn't either. It's time-consuming and prone to errors. Instead, technology already allows you to integrate with existing apps and solutions.

Let's say you're already using online booking software. With native integrations or by using tools like Zapier, you can connect apps for different use cases. Suppose you wanted to automatically send a consent form to your client when they book online; you can do that today.
Last, going paperless will give you peace of mind
Working in the fast-paced beauty & wellness industry is exciting; it can also be very stressful. Decreased clutter, reduced busywork, seamless access to documents, and security make for a peaceful mind. You can let go of the fear of losing something important, eliminate errors and reduce the chaos.
Wrapping up
Switching from paper-based processes to paperless ones doesn't have to be intimidating. First, you don't need to implement it all at once. Using software for your consent forms and signatures can be a first step in the right direction. Don't just consider the benefits paperless processes bring for yourself. Also, consider the value in terms of improved customer experience.
---
Guest Author Bio: Carsten Pleiser @ Paperless.io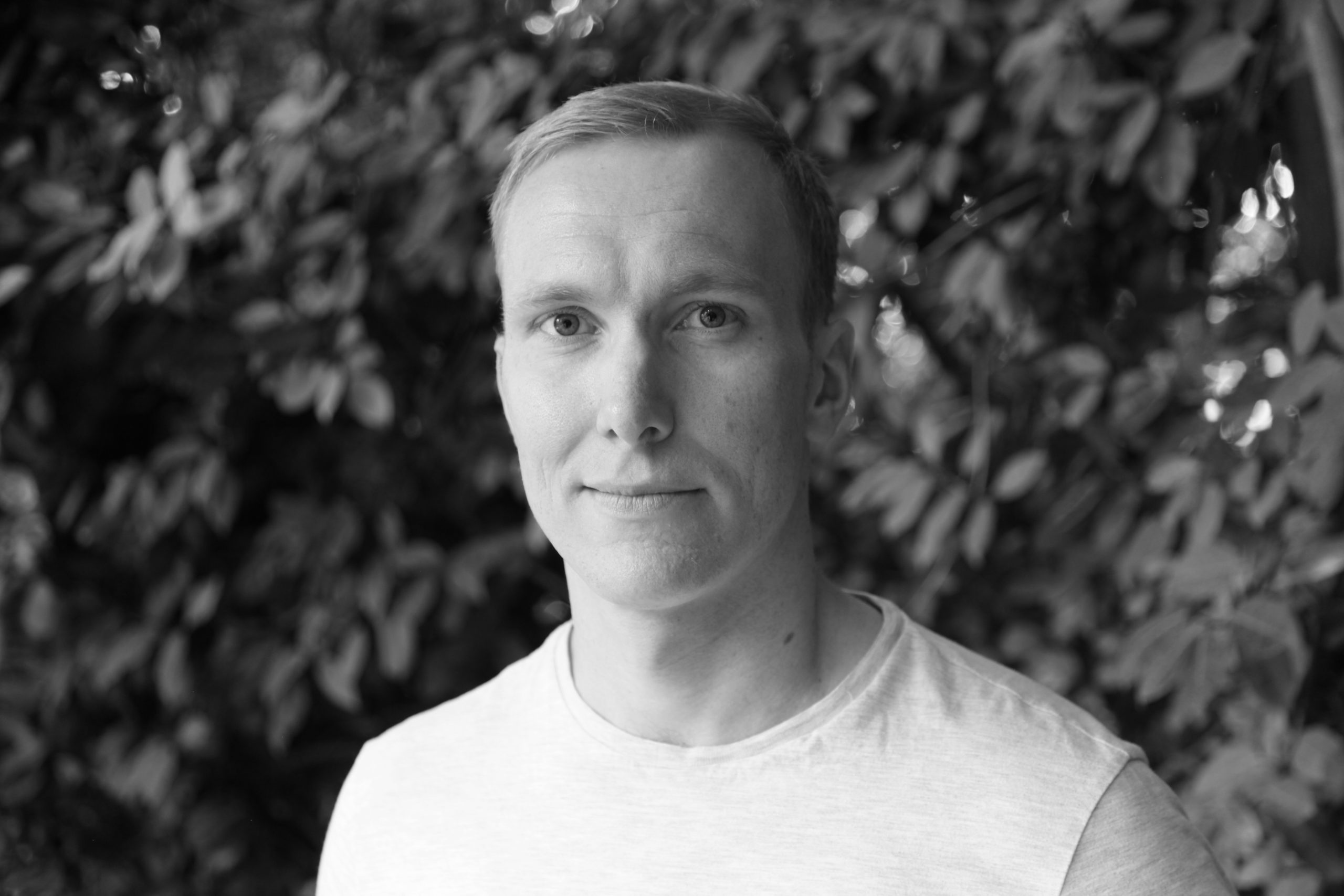 Carsten Pleiser is the co-founder and head of growth at German-based startup Paperless.io. He has 12+ years of experience in business, entrepreneurship, marketing and all things growth. He is also a mentor, has spoken at several events & lectured at universities. In his spare time, Carsten enjoys spending time with his family, going sailing or playing golf.