January News & Updates: How are our Resolutions going?
30/01/2020
920
0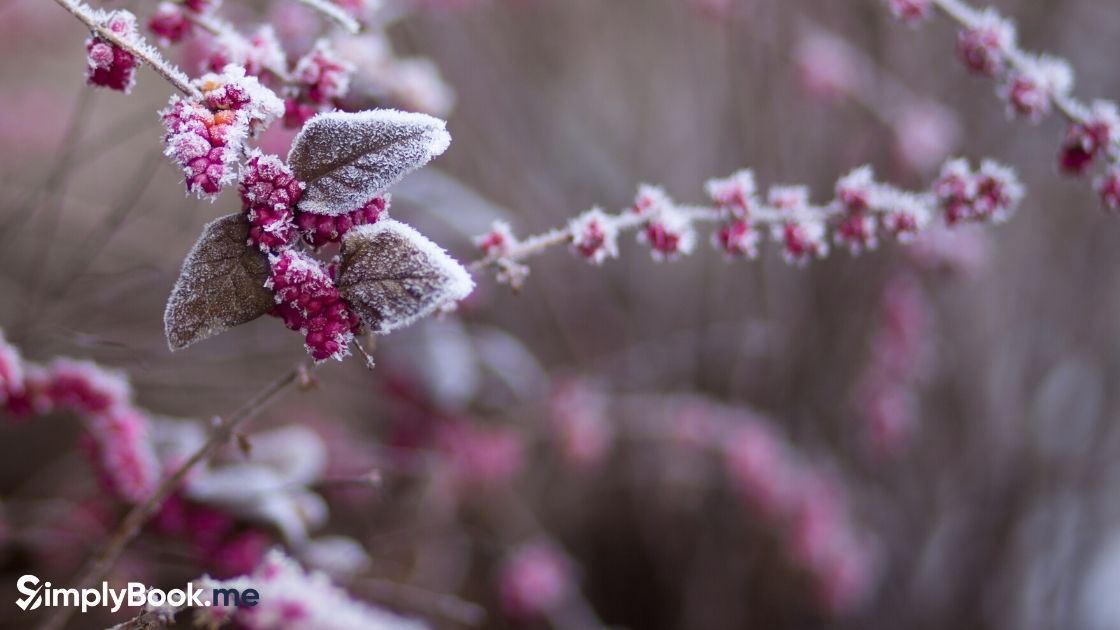 This post is also available in:



Since our last update around the Christmas period, our development and design teams have come back refreshed from the break. Moreover, they got straight down to business on a whole new range of updates to your favourite booking and business management solution – That's us.
What's hot right now?
We're keeping busy with some hot new developments for the cold January weather.
Another Payment Gateway with Recurring monthly Payments – Yes!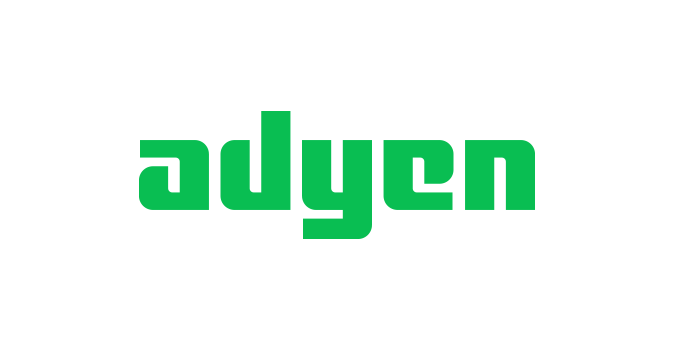 A while ago, we added the Adyen payment processing portal to our long list of compatible providers. This month, we are happy to announce that Adyen has joined the ranks of payment processors that can process recurring monthly subscription charges for features like the memberships functionality.
Up until now, the only other payment gateway that could do this was Stripe.
Want to accept Checks?
While checks might have been losing their place in the marketplace, some people still prefer them as a method of payment. Once we recognised this, we added "check" as a manual payment option, both in the admin interface and in our POS system.
Calendar notes, break times & editing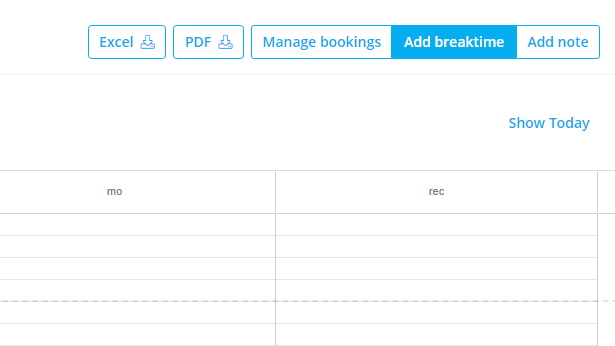 When you mentioned that the process for managing your calendars, changing break times and editing calendars was time-consuming and complicated, we listened. Our developers have changed the way that you can edit your calendars with notes and break times.
With a dedicated button for adding break times, you can create a "special day" or add a break time. Alternatively, you can also delete a single break time, or you can clear a full "special day".
Likewise, you can manage your calendar notes with a dedicated button too. By hovering over a note, you can find the edit button that will allow you to change the text, to whom the note is relevant, and you can even delete it completely to stop your calendar getting clogged up with irrelevant notes.
Admin Enhancements – because we like to make things easier for you.
When importing client details, we have added the client address field to keep your records complete and up to date. We know that many of our clients like to take physical addresses for their clients, so this was a necessary update to our client import feature.
We have also added to our reporting details when clients have used their memberships. This information is now available in your Detailed Booking Report and is also available when you export it.
How many slots available? – Because sometimes it's important
When clients are booking your services, they will now be able to see how many slots are available for booking at a particular time. When clients want to make multiple bookings, such as for two friends having a mani-pedi together, they can see how many appointments are available at the same time.
For example, if a mother and daughter want to have some bonding time over a manicure, they will want to book an appointment time when there are two slots available. If they can see how many slots are available, they can make better reservation times.
What have we got warming up for February?
Next month is going to be busy busy busy and we have some amazingly helpful updates coming for you. Some that we know you have been eagerly awaiting…
The Mobile App is coming to a device near you!
We know a lot of you have bee waiting for us to bring back the app, the good news is that we will have the first release of this long-awaited feature in the next month.
This first release is scheduled to include the following functionality, to help you manage your business and bookings on the go.
calendar, with daily, provider and service view
list of bookings, with different filters
creating / editing of bookings
and the booking process will include the following feature functions:
provider locations
services categories
accept payments
approve bookings
products
memberships (when making bookings)
additional fields
service addons
Specific Resources Required?
It is a common situation that you might have more service providers than you have rooms or resources. With that in mind, we have included the required resources in our service management tab. If you have finite resources available for your services, you will be able to assign a resource type such as a meeting room, exam room, pedicure chair or manicure station.
For example, a Spa has six members of staff who can perform all of the listed services; however, there are only four massage tables. By assigning the massage table as a necessary resource to the massage service, you can restrict clients from booking massages if the tables are not available. Even if all of your staff members are free at once, it will not be possible to book six massages at the same time because there are not six massage tables.
This new feature is currently in the testing phase while we figure out how you are most likely to use it and how it can be improved.
Enhanced Packages Functionality
Have you ever wished that you could offer a package deal that would allow your clients to choose from a range of your services without a predefined number of each? Then these packages feature enhancements could make it the tool for you.
If you offer a range of services, classes or lessons that your clients might want to access at different times according to their schedule and requirements creating a strictly regimented package will not work for everyone.
As an example, you might run a driving school and offer a range of lessons for introductory basics, theory preparation, practical lessons, and even motorway driving (especially for UK drivers). Up until now, if you create a package of 10 lessons you have have to allocate the specific types of lessons included in the package;
1 x Introductory basics
2 x Theory preparation and comprehension
7 x Practical lesson
This structure doesn't work for clients that might have already passed their theory test or already have the basic understanding. Maybe the student doesn't need two theory preparation lessons to be ready.
The alternative is to sell a package of lessons, but the students can choose the lessons that they need.
Package includes:
10 x lessons – choose from the list.

Intro
Theory prep
Practical Learning
They can purchase the package and use it to pay for any of the available lessons they need. This is a practical update for anyone that provides a range of services that customers can in a variety of different ways to suit their needs.
Rescheduling rather than rebooking
So far, the only way that a client can reschedule a booking is to cancel a current appointment and book another on a more appropriate date or at a better time. This can cause problems for both you as a business owner, and your clients, especially if there are deposits or advance payments involved.
This rescheduling feature will allow clients to change the date and time of service, but not the provider or service booked. There will be a few rules in place to ensure that clients don't take advantage of this feature, such as:
It will NOT allow for client rescheduling if memberships, packages or promo codes are used for the original booking.
If the booking was paid, then it will remain paid for the rescheduled time.
It allows ONLY date and time rescheduling, not the service or the provider.
A new booking notification sent when the rescheduling is complete.
New (Rest) API – for better communication and integrations
We have begun the switch to a new API – it's how we have developed the new Mobile App – and it will be the more common Rest API that has gained popularity more recently. It will contain all of the functionality listed in the details for the app.
We will release the new API next month so that developers can more easily create their customised apps.
That's all for now, folks!
We still have much more to come as the year progresses, so keep in touch and don't miss the new developments as we release them.