7 Advantages of Productivity Tools for Your Business
22/12/2020
10713
5

This post is also available in:



Put simply; your productivity is a measure of how efficient your processes are. This applies whether you are in manufacturing, in one of the many service sectors, or a different niche entirely. Furthermore, better productivity leads to an increase in profits, as you supply more goods or services that your customers want. 
But while that concept is both simple and universal, how to achieve it will depend very much on your particular business model and needs. The tools that can help you attain this goal can range from something as simple as calendar syncing to CRM systems, or iOS-based collaboration tools that help your team communicate. 
If you have identified productivity tools that may suit your business model, what sort of advantages can you expect from them? What tangible differences will you see with how your company works and performs? How can these tools take your office into the future?

1. Improved Quality 
One of the first advantages you may notice is a marked improvement in the quality of work produced. This is true for most types of productivity tools you may decide to integrate into your system. For example, efficient communication between team members or between your company and your clients is an essential part of quality improvement.
In the modern era, that usually means having good video conferencing platforms that allow face-to-face meetings over distances, as well as essential tasks such as file sharing. Good communications via these channels help identify any potential issues before they become major problems and encourage collaborative work. 
Having good analytics to highlight and monitor improvements and quality changes is another factor that should always be considered. These can allow you to audit the effectiveness of the tools you have chosen. 
2. Time
One of the most crucial factors when it comes to efficiency is time. Are your team members using their time productively? Good time management can mean the difference between something being delivered on time – or early – and something not being completed until after a crucial deadline.
If you deliver goods or services late, you may not only affect client relationships but also incur financial or reputational penalties. Having good time management tools as part of your processes helps avoid late delivery, as well as increasing overall efficiency.
3. Mobility and Remote Working 
Two features that we increasingly see as part of modern working life are mobility and remote working. From a sales representative who is rarely at their main office, to a staff member who chooses to do most of their work from home, businesses need to adapt to these aspects of working life. That means ensuring that they have the tools and systems needed to facilitate them.
Identifying the tools that allow for efficient remote or mobile working will always be integral to maintaining and improving productivity. These can include communication tools and connections to the cloud or office-based systems.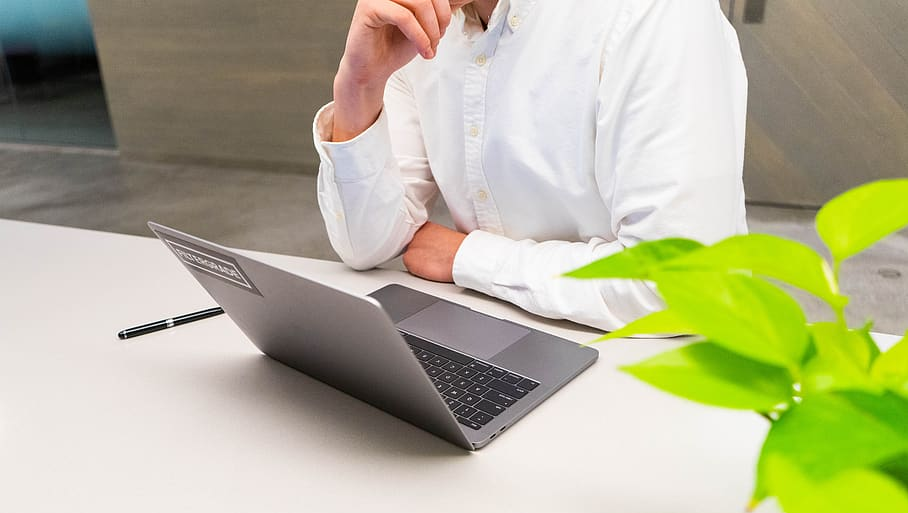 4. Communications 
Good productivity tools mean good communications across all levels of your business, both internal and external. These can include audio communications, email, file sharing, and video conferencing. These can all now be integrated into a single, easy-to-use portal that makes all aspects of communications more efficient. 
What is web conferencing offering to your business? It is offering not only the opportunity to video call but also to share web-based and other content. All the while, making collaborative work easier. Good collaborative working will likely mean increased productivity and efficiency across the board. 
You may also want to consider automated tools as part of your communications strategy. This can be especially relevant if your business operates a contact centre with high volumes of traffic. Using Artificial Intelligence tools can offer major improvements in your productivity rates.
5. Tracking and Reporting 
Knowing what progress is being made on a project is crucial at every level. If a fellow team member is working on a project component that affects your work, you need to know what stage they have reached. Moreover, for management to have an overview of the whole project helps identify issues or communicate progress to a client. 
By using effective performance management tools most suited to your company, you can help improve overall productivity and efficiency. Being able to monitor every aspect of your company's production process is an essential management tool.
6. Security 
Your data's security will always be one of your primary considerations, especially when adding new tools, apps, and software to your business. The importance of security is even more relevant if you are sharing information and files externally. 
Ensuring you use productivity tools that provide a high level of security means that any information and data is kept secure at all times.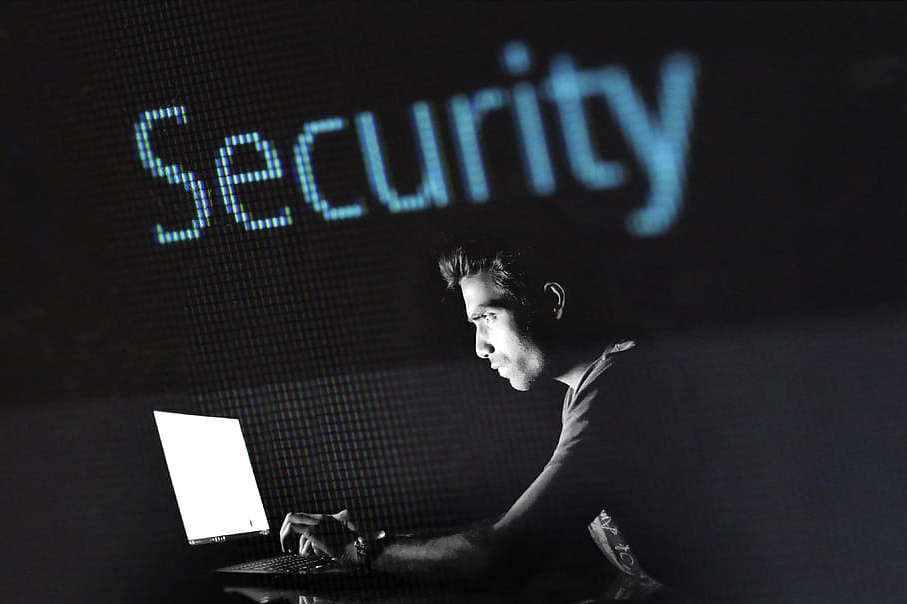 7. Workflow
If you've ever experienced any chaos in your current or former workplaces, you know the negative effect it can have. A disrupted workflow, whatever the reason for it, affects productivity, efficiency, and profits. Good workflow is not just about motivating your employees or team; it's about giving them the right tools to increase productivity. 
What those tools are may vary according to the size and type of business you have. Investigating and identifying what suits your company is the crucial first step to better productivity. You may find that what is the best ERP for retail, for instance, is not the right choice for you. The importance of making the right decision for your business must be central to any plan.
The Takeaway
There is a multitude of productivity tools on the market. However, before you even look at your choices, you should first consider what advantages are most important to you. What your priorities for affecting productivity directly? Are communications and collaboration first on your list? Or do you want tracking and reporting to be a priority?
By identifying your needs, you are better equipped to move forward and determine which tools will suit those needs best. You can choose your ideal tools by browsing various blogs on the subject. Alternatively, you could speak to clients and colleagues who may already use such tools. Personal recommendations can go a long way to helping you make the correct choice. 
Guest Author Bio: Richard Conn – RingCentral US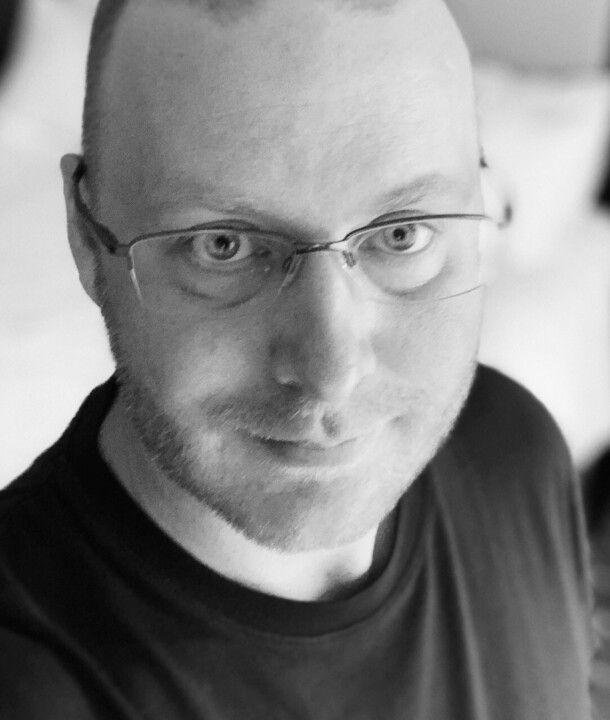 Richard is the Senior Director, Search Marketing for RingCentral, a global leader in unified communications and virtual business phone system provider. He is passionate about connecting businesses and customers and has experience working with Fortune 500 companies such as Google, Experian, Target, Nordstrom, Kayak, Hilton, and Kia. Richard has written for sites such as Rightinbox and Marketscale.