What can be more exciting than going to a scary escape room on Halloween?
Halloween is all about freaking out others or even better freaking out yourself! I mean, who says only children should get the delicious thrill of being scared out of their minds? We encourage you to dig deep for your inner child, find an escape room near you on booking.page and book yourself a slot for the Halloween weekend.
Since the Halloween weekend is just around the corner we decided to list our top 3 escape rooms in the world. They have it all in common to be world-class escape rooms. Highly praised by their clients, they all use the SimplyBook.me booking system so you can go ahead and book a slot today.
Here comes the countdown…drum roll, please…..
#3 – Top Escape Room – Worcester UK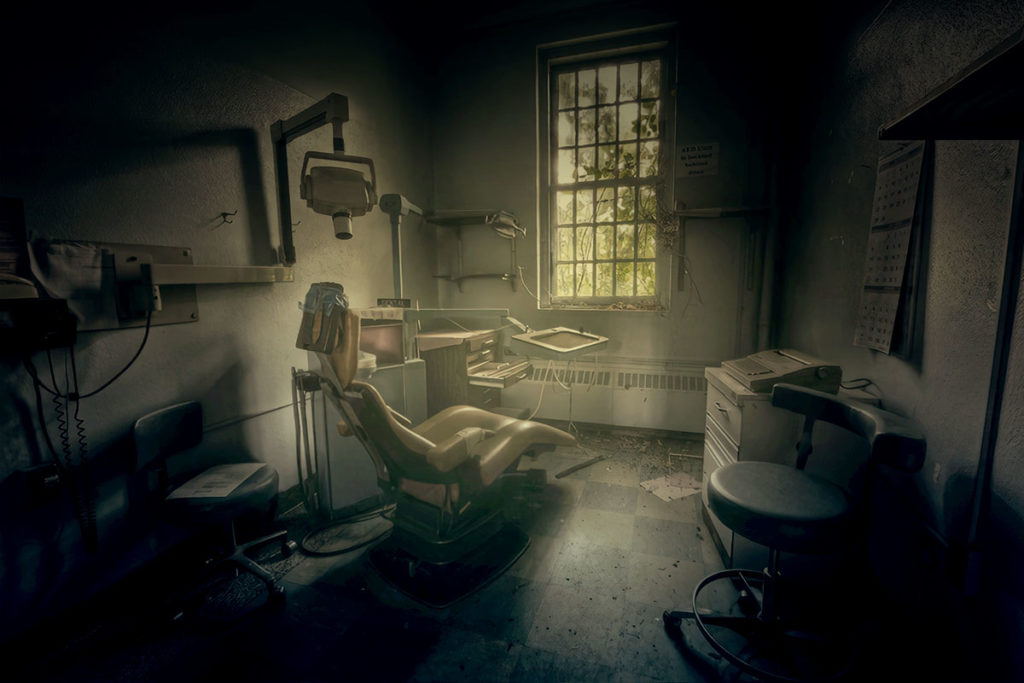 Everybody raise your hands. Who hates going to the dentist?
Oh come on, be brave. You have to go and see your dentist on a regular basis and this Halloween weekend is a perfect time …or is it?
All is not as it seems…
The waiting room is deserted. Where is the receptionist? Who locked the door, and what is that sound? Book your session today and check it out for yourself.
# 2 – Locked in Cornwall UK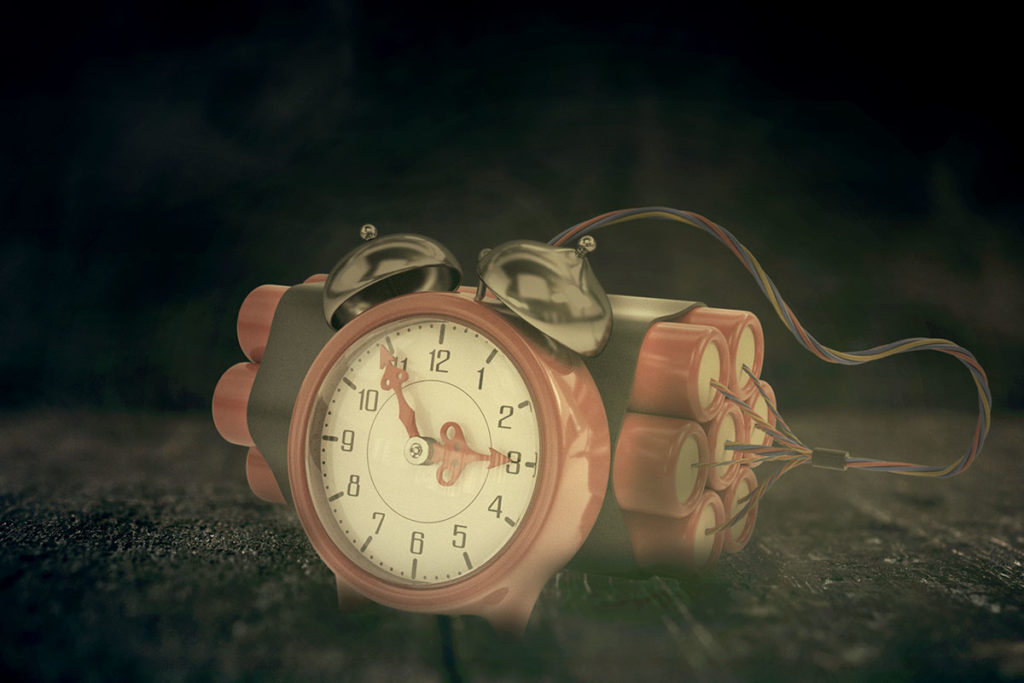 Isn ́t it everyone's worst nightmare; locked in a room with an active time bomb counting down the seconds until it explodes? Okay, it's mine!
At Camborne in the UK, there's a Time Bomb Room that has been activated. This terrifying scene has 2 large rooms that you and your team must navigate. Solving clues, playing games, answering riddles and cracking codes in order to escape. It's a fun-packed, real-world challenge to make sure you get out before the bomb explodes. Locked in Cornwall has been praised by over 100 customers, check it and book a session today.
We saved the best for last… the most terrifying Escape Room of 2019 is ….
#1 – Escape Room in Rome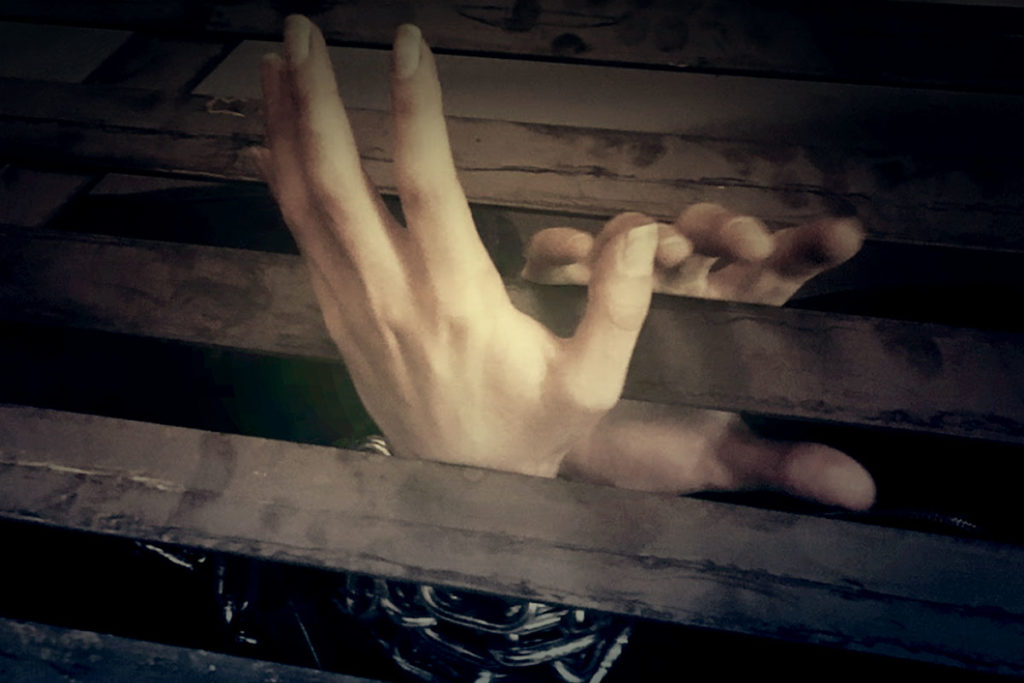 Everyone knows Rome as the ancient capital of the Roman empire, its stunning architecture, fantastic ambience and great food. However, it is also known for its scary exorcist escape room, Escape Room Roma, which has been praised by hundreds of visitors from around the world. What is more appropriate on Halloween weekend than going and experiencing the exorcist room for yourself?
You don´t know how you got here, someone brought you here, to the door of an ancient crypt where Evil is emerging after centuries of hibernation. Your task is to get out, NOW!!! Check it out and if you're in Rome book a session for Halloween….we dare you!
What is the best booking system for escape rooms?
If you're running an escape room and need a system to handle your online bookings then SimplyBook.me is the perfect fit. With SimplyBook.me you can accept online bookings 24/7, either through a widget that you insert into your own website or through a booking website provided by SimplyBook.me.
Having a booking system means that your clients can book your sessions online whenever the idea hits them and you can stop spending your time on the phone. In addition, it enables you to manage your business professionally and you can check out your booking calendar on any device whenever you need.
By signing up with SimplyBook.me you'll increase your online visibility and hence increase your chances of getting more bookings. As standard, we list all SimplyBook.me companies on the global service marketplace, Booking.page. What's even better is that you can easily list your business on Google my Business through the SimplyBook.me platform.  
Do you want to know more? Go to SimplyBook.me to read more or check out this video about how it works