The SimplyBook.me App – Booking, Editing & Notifications On The Go
13/02/2020
4554
1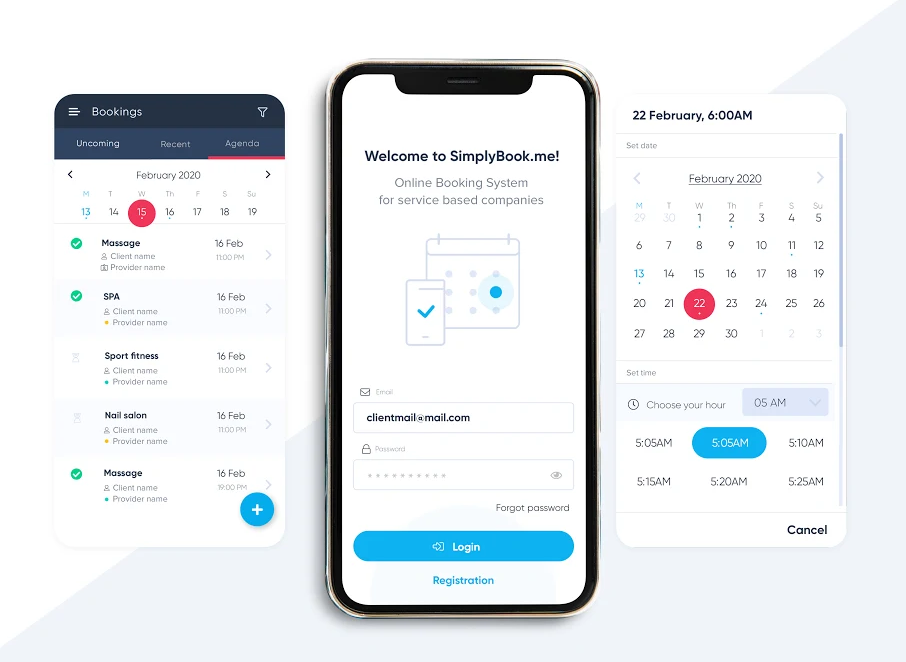 This post is also available in:



We hope you're excited because we are! An eagerly awaited addition to the SimplyBook.me features, the mobile SimplyBook.me app is available in beta phase. Are you ready to test it out?

The Android version of the SimplyBook.me app is available now. However, while it's still in beta testing, you can't yet search for it in GooglePlay, but there is now a link on your dashboard that will allow you to download and test the mobile app with your SimplyBook.me account.
Who can use the SimplyBook.me App?
Anyone who is a registered user of the SimplyBook.me scheduling software can use the app – don't worry Apple users, it's coming very soon. However, the users that will get most from this fantastic addition to the SimplyBook.me family are those who need access while they are on the go, don't have access to a desktop or laptop during working hours, or those who want quick and simple access outside of the work environment.
What could be easier than checking your phone as you walk to the car or between appointments?
If you want to see how simple it can be, just give it a try and let us know what you think. It's the whole point of testing.
Cool features ahead!
New booking? Edit or Delete a booking? Go ahead!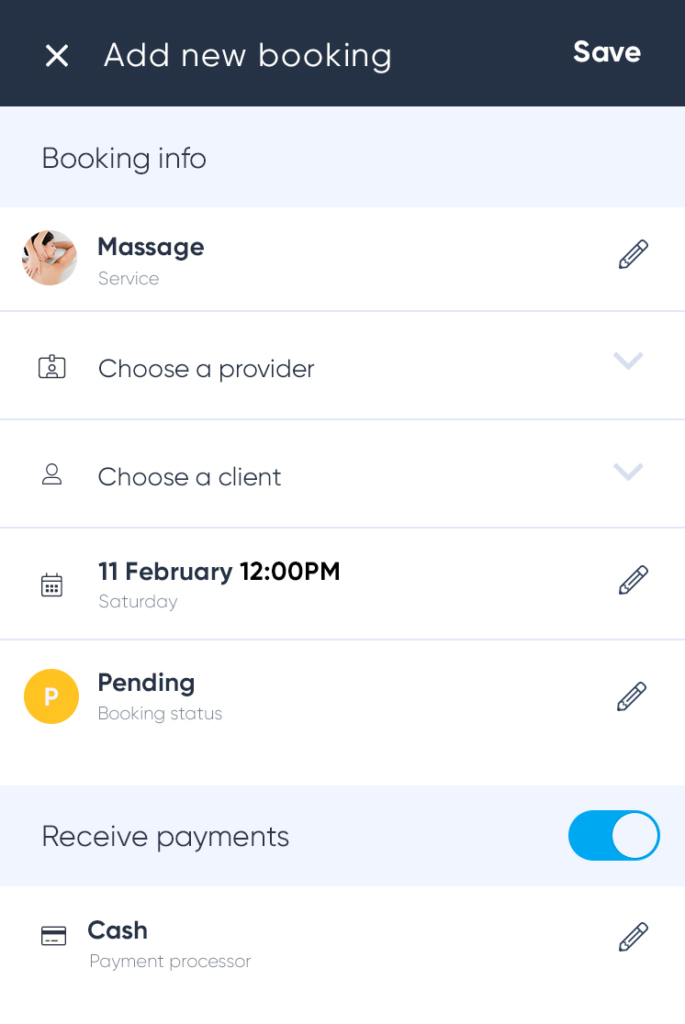 Add a client? The option is there.
Check your upcoming bookings.
Get a notification while the app is closed or idling in the background? Yes!
The app isn't just for the admin, any staff member with a user ID to log in can use the app to track their schedule.
Please, download the SimplyBook.me mobile admin app, and see how it can help you streamline and simplify how you keep track of your business schedule. We're waiting to hear how it works for your business.
We'll update you as soon as the iOS version is available for Apple users.