Construção de uma Rede de Embaixadores de Marca: Alavancar o poder do marketing boca a boca
11/04/2023
116
0

This post is also available in:




While we acknowledge the power of word-of-mouth marketing, the only problem is that this type of marketing is unpredictable. For example, through referrals, your company may acquire dozens of new clients in one week, nothing the following. But how can we accurately predict the success of word-of-mouth referrals? Although your regular customers can also become your most loyal brand ambassadors, testimonials tied to paid media sometimes fail to appear reliable.
Companies should use the latest word-of-mouth marketing techniques by combining technology and forging partnerships to encourage more referrals.
Ambassador partnerships are unique since such programs trigger customer referrals for spreading interest in a brand through word-of-mouth marketing rather than paid campaigns.
While there are numerous variations of these programs, at their core, they reward users for encouraging purchases among their connections. Clients who sign up with a brand receive a unique link to share with friends and family. Then, every time a customer clicks on the link and makes a purchase, the company/brand compensates the brand ambassador, typically through savings, gift cards, or a commission.
Who is a Brand Ambassador?
A brand ambassador promotes your business's name, logo, products, services, or products. Ambassadors can be 'super users' or your most loyal clients who apply for this program or are handpicked. In addition, your staff members, prominent industry Influencers, and active social media community members can also become successful brand ambassadors.
Ambassadors take the traditional concept of 'word of mouth' marketing and upgrade it to a marketing channel that is trackable, measurable, and adjustable for the best outcomes.
Creating an audience of patrons and brand ambassadors for your business gets easy if you adopt exemplary ambassador programs. These programs must help you promote your services/products, cultivate customer loyalty, and generate new sales through recommendation or reselling.
Brand ambassador programs will ultimately develop a devoted group of representatives who won't just promote your business but will also collect valuable insights about your business. This data will allow businesses to improve existing products and create new ones that pique your target market's interest.
The result is more attention and more leads, with better conversion rates.
Here are five steps to building a successful ambassador program.
Firstly, start small and grow the program over time.
Second, be careful in choosing the right ambassador programs the promote your services/goods.
Third, set clear goals and expectations.
Fourth, communicate these goals with your brand ambassadors.
Finally, monitor your ambassadors' performance and track their impact on your business traffic, sales, and brand loyalty.
Affiliate Marketing vs. Brand Ambassador Programs
While both these methods promote a business through word-of-mouth marketing, there is a difference between the two. Affiliate marketers only rely on digital spaces for promoting their brands. That implies that affiliate marketers can share links through their blogs, websites, and social media platforms. A business/company can track all the sales these marketers make by monitoring the links they provide to these marketers. However, affiliates don't promote the business offline.
On the other hand, brand ambassadors can promote a product/business/service online and offline. In addition, they can promote it with or without a sales tracking link. While that makes it difficult for the business to track the exact sales volume, it also allows you to get more exposure and better promotion.
Your brand ambassadors can promote your brand offline and in person through these events:
Product launches
Trade shows
Networking events
Business meetings
Another difference between affiliate and brand ambassador programs is their rewards and compensation.
Affiliates receive affiliate commissions in the form of cash payments. The amount could be specific for each sale or a percentage of each sale. Regardless of how affiliate marketers receive their commission, their income depends on the revenue and sales generated through the affiliate link.
On the contrary, brand ambassadors get compensation according to the agreement made with the business. For example, their compensation could be fixed for each task they accomplish. Sometimes, brand ambassadors receive brand credits, free products, or other incentives. They can also sign-up for fixed sales commissions.
Since affiliate marketers earn commissions for every sale made through affiliate links, they receive no upfront payment. Hence, their focus is always on driving as many sales as possible.
On the other hand, the primary aim of a brand ambassador is to create long-term relationships between a brand and its potential customers.
Building Your Brand Ambassador Network through Reseller Programs
Reseller programs can be an effective strategy for growing your brand ambassador network without spending a fortune. A partner program can allow your business to boost sales and give you access to markets that you can't capture on your own. Businesses can partner with a third-party provider through reseller programs. You can say that's another way of outsourcing an e-commerce business.
Through these programs, resellers can earn a commission on the sale of product bundles or customized solutions. As a third party, the reseller manages the reselling process independently.
Generally, in a reseller program, a dedicated manager trains each reseller and provides the necessary technical support and training. That way, resellers can narrow down the product's key features and USPs.
It is crucial to remember that while reseller programs are a type of channel partnership, they are different from other types of partnerships.
Besides software reseller programs, other channel partnerships include:
Affiliate Partners. They refer leads and customers to a company or service provider in exchange for a cut of every product or service sale.
Traditional Resellers. These resellers merely sell another provider's solutions without any customization, modification, or bundling possibilities, contrary to what happens in reselling partner programs.
White-Label Resellers: When companies use a white-label software partner program, they market and sell third-party products under their names and at their prices, giving customers the impression that they are selling their goods.
Final Thoughts
Today's businesses no longer focus on traditional advertising to capture their market. Instead, companies of all scales choose word-of-mouth marketing to build their brand awareness. A reseller partner can be anyone who wants to earn extra by selling your products as they are or offering them as a value-added service. For example, a business consultant with emerging restaurant owners as their clients can join a reseller program for restaurants in which they recommend an online food ordering system to small or home-based restaurants.
These consultants can be loyal brand ambassadors because they introduce software products/systems or other products/services to a set audience you may not be able to reach. That's a great way to build your brand ambassador network and scale your business to new heights.

Guest Author Bio: Rosie Charles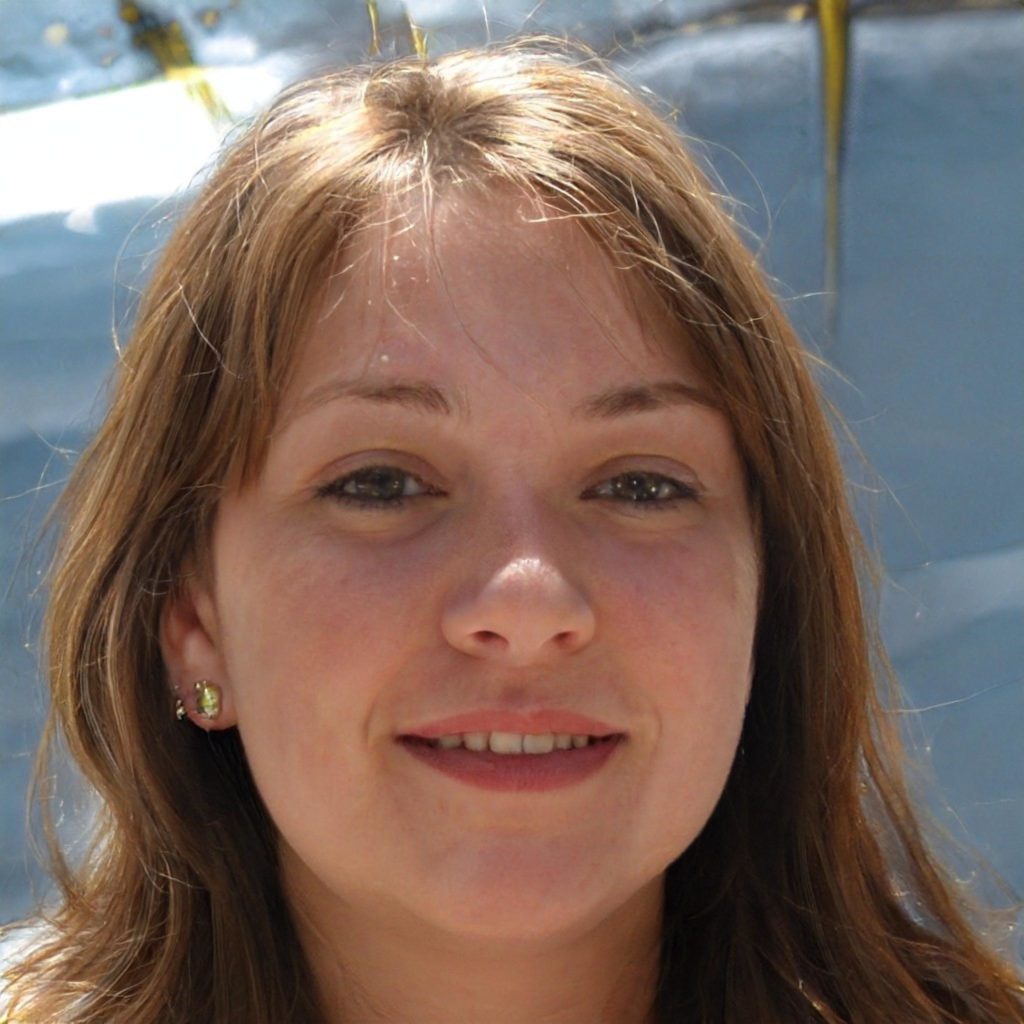 Rosie Charles is a content manager with more than five years of tech industry experience. She is employed by Bookmyorder, a leading restaurant online ordering platform at the moment. Rosie is in charge of Bookmyorder's content strategy, which includes blog posts, social media content, and marketing materials, in her capacity as the content manager.